Sorry but your browser doesn't support WebGl and/or WebAudio.
Universal Serial Blood is a game/experiment crafted for Google Chrome using the browser's latest technology, that's why we recommand using the latest version of Chrome (>38) and a fairly recent desktop computer.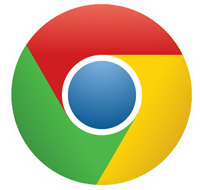 Download Chrome
The game takes you on a frenetic ride through the 4 songs of Douster's new USB EP out now on Parisian Label
[Re]Sources
.
Grind on bonus bars, avoid bombs, score maximum points and you'll get a free download of the "Raptor" Track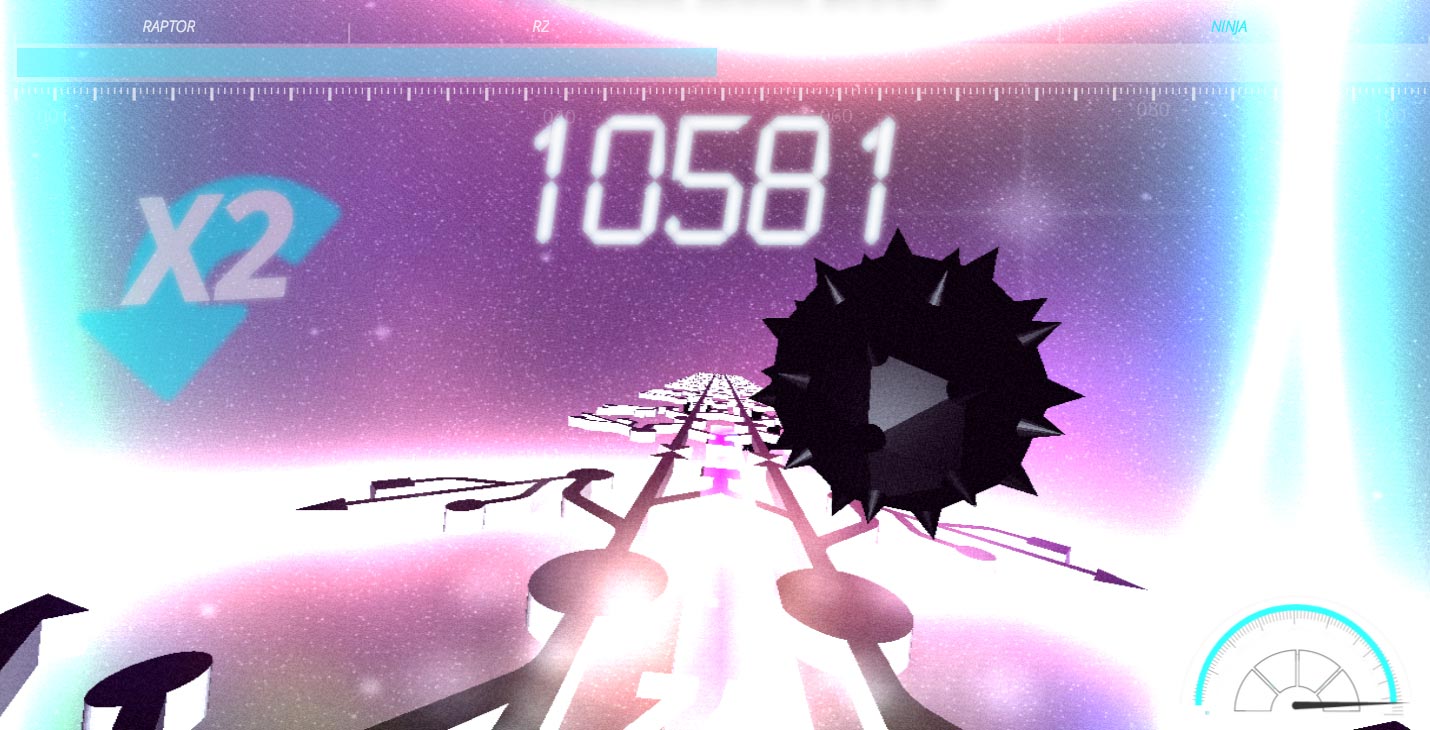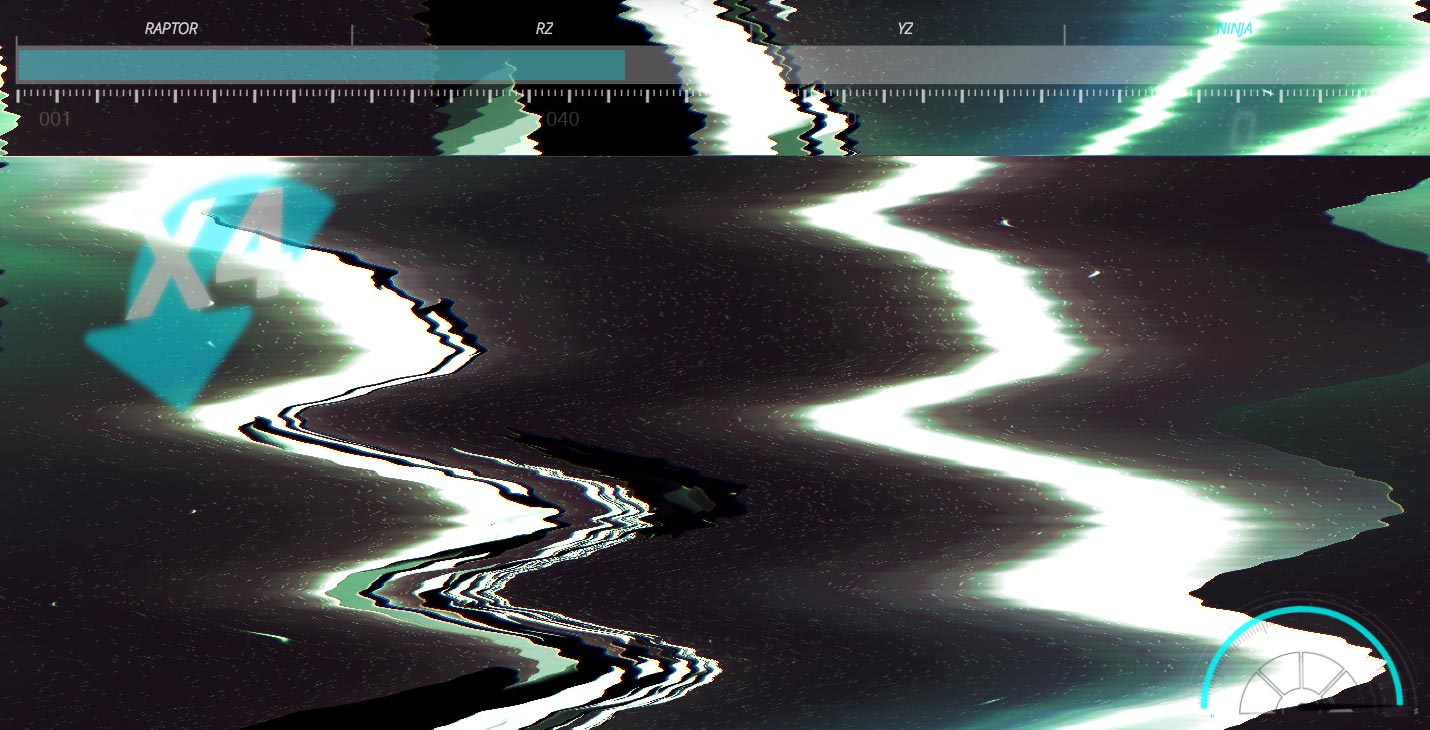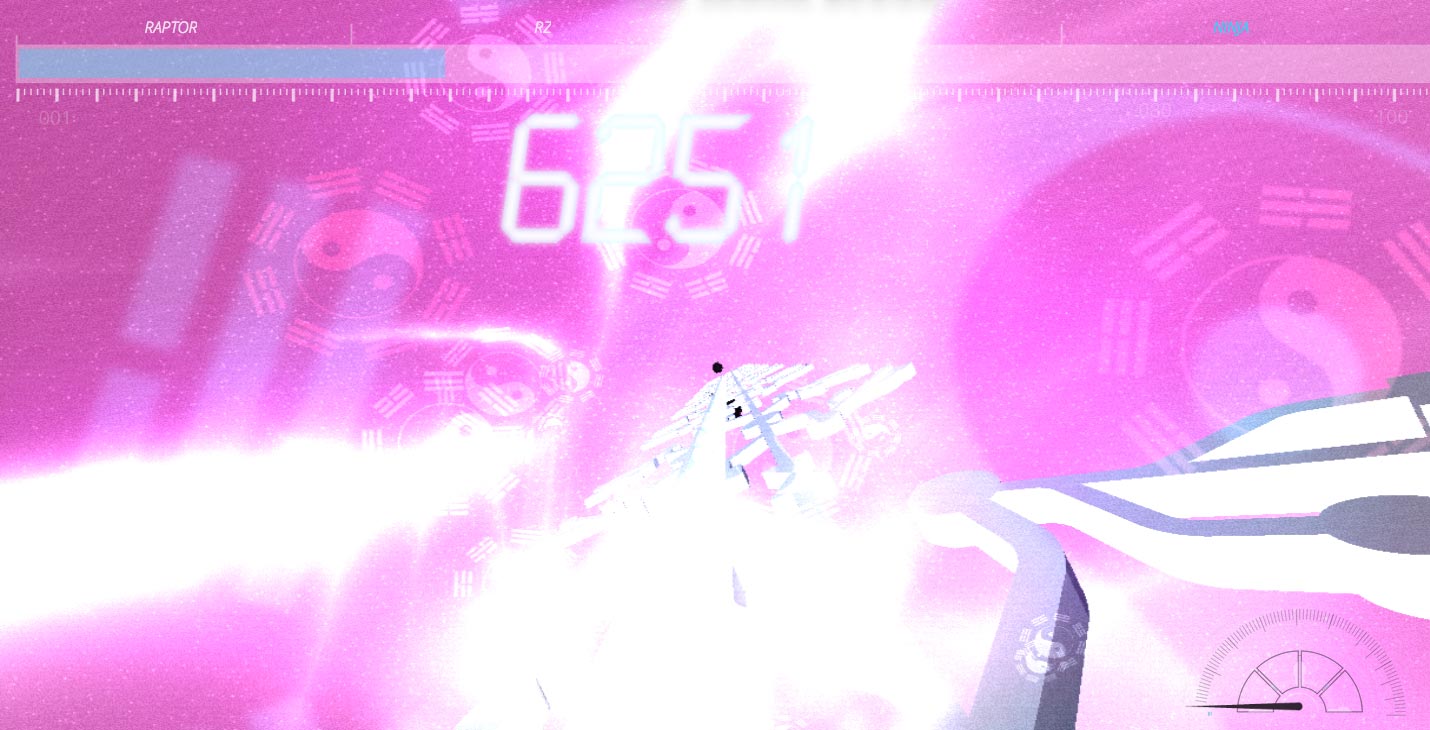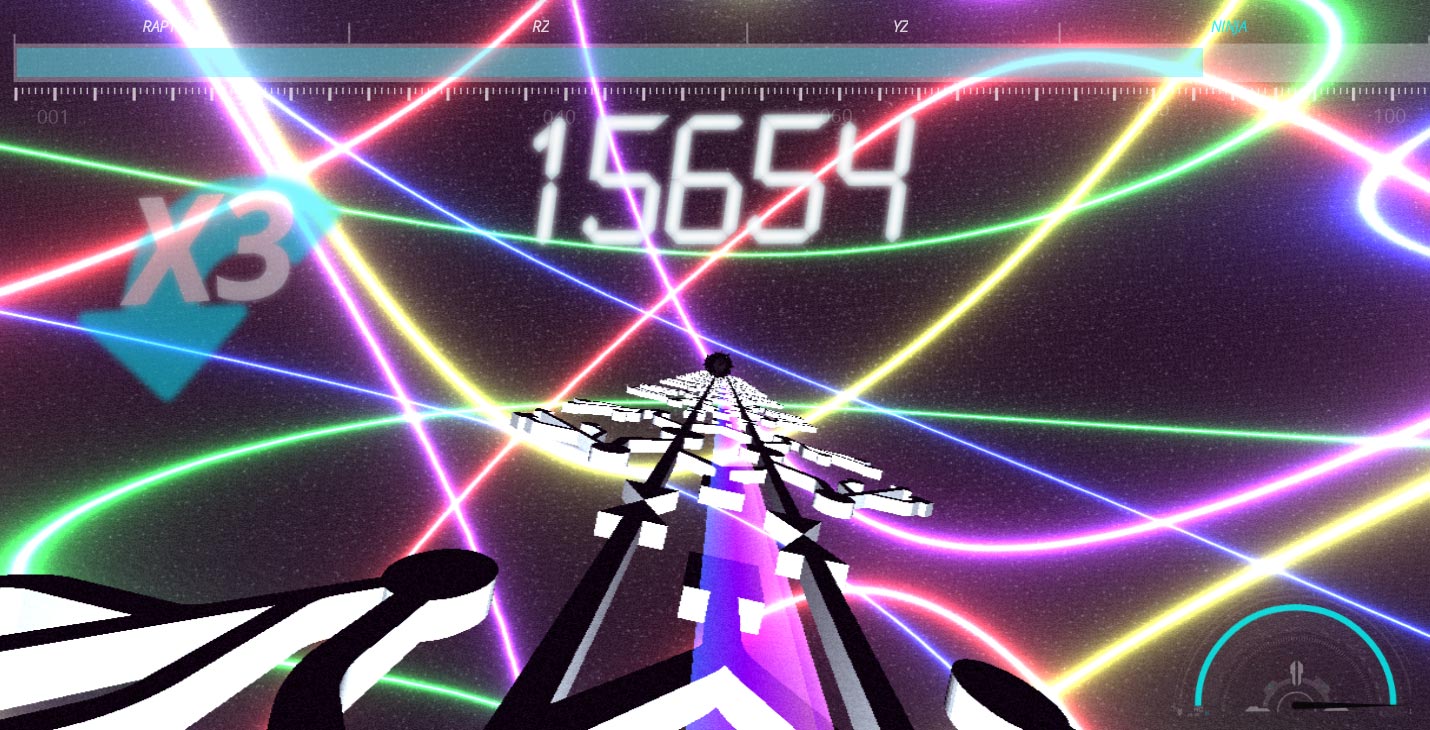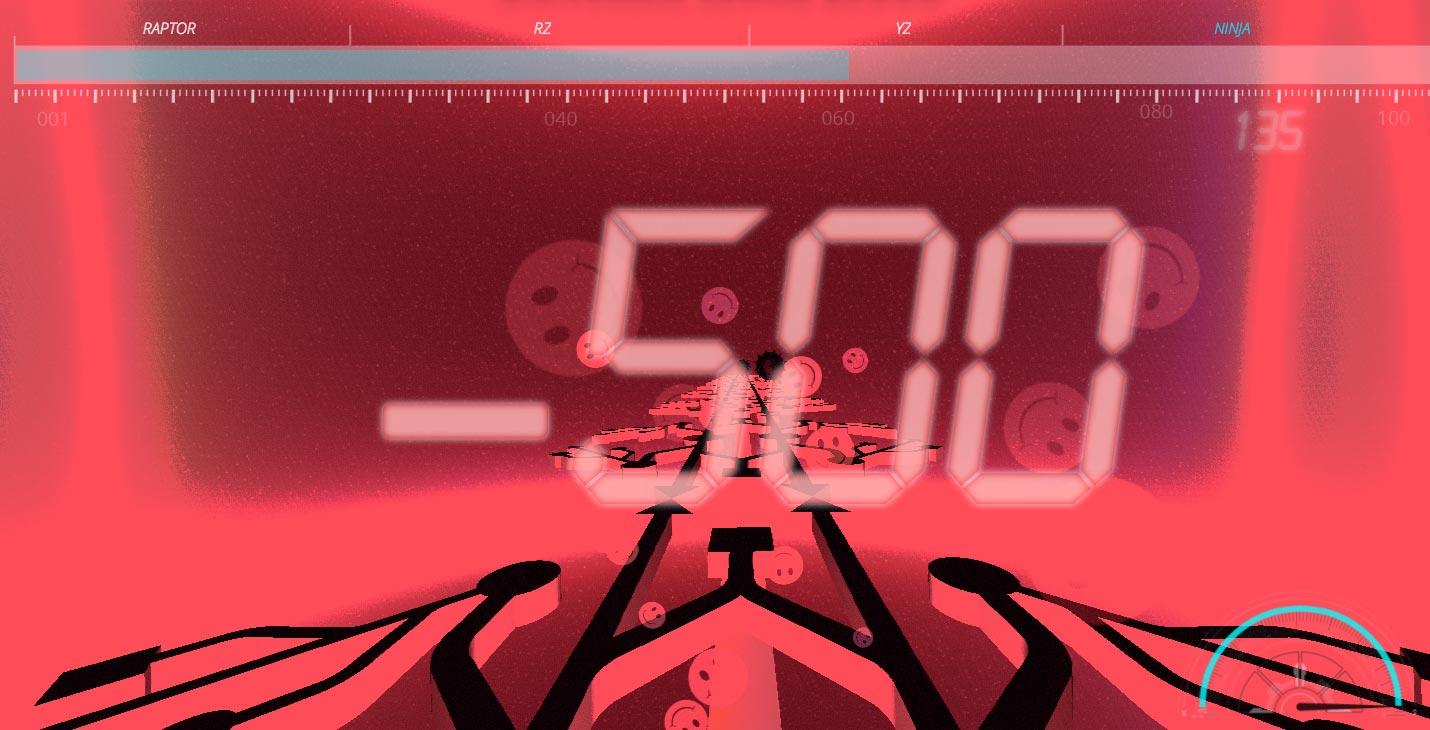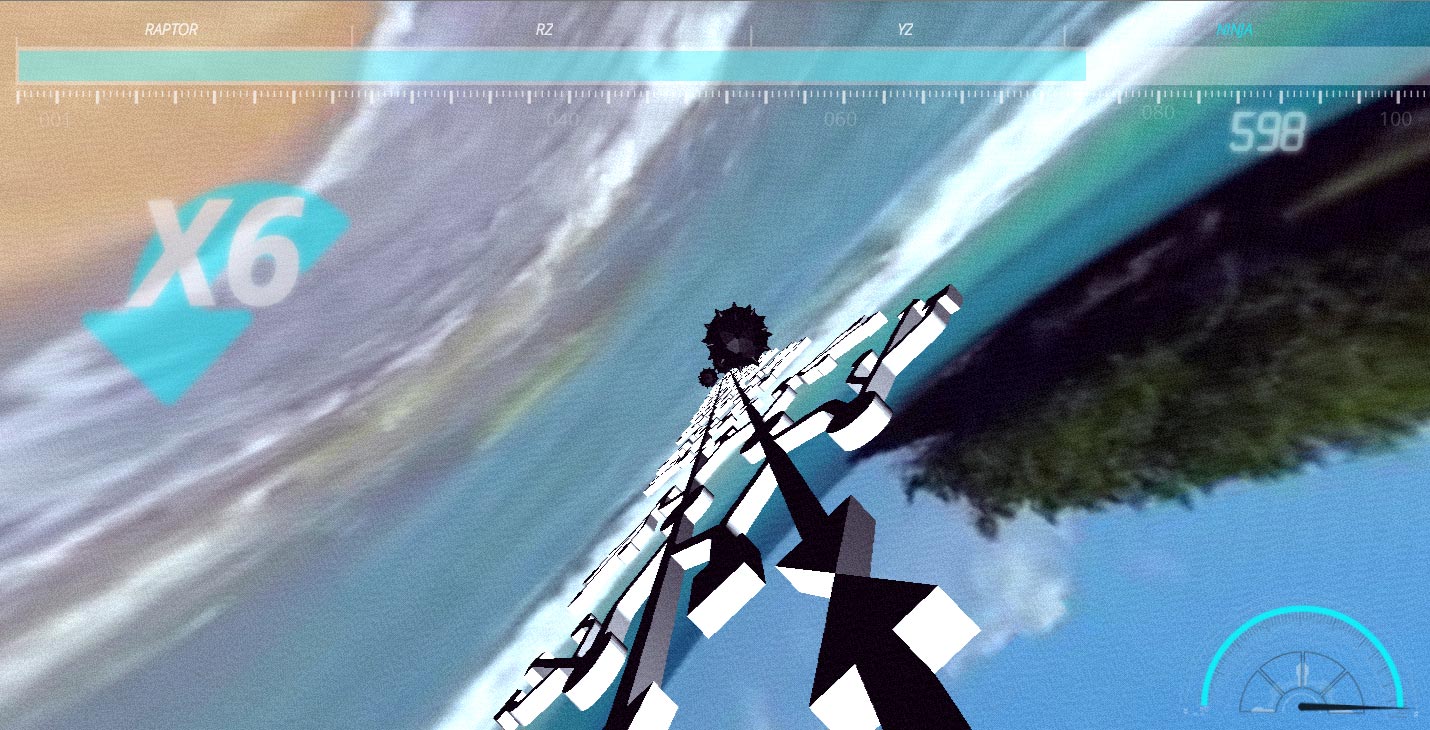 The EP is available in Digital format and on a special edition USB Crystal Drive that you can order on
Bandcamp
.
If you're not able to download Google Chrome or if you simply don't want to, you can still download the free track
RAPTOR
through Email Unlock here :